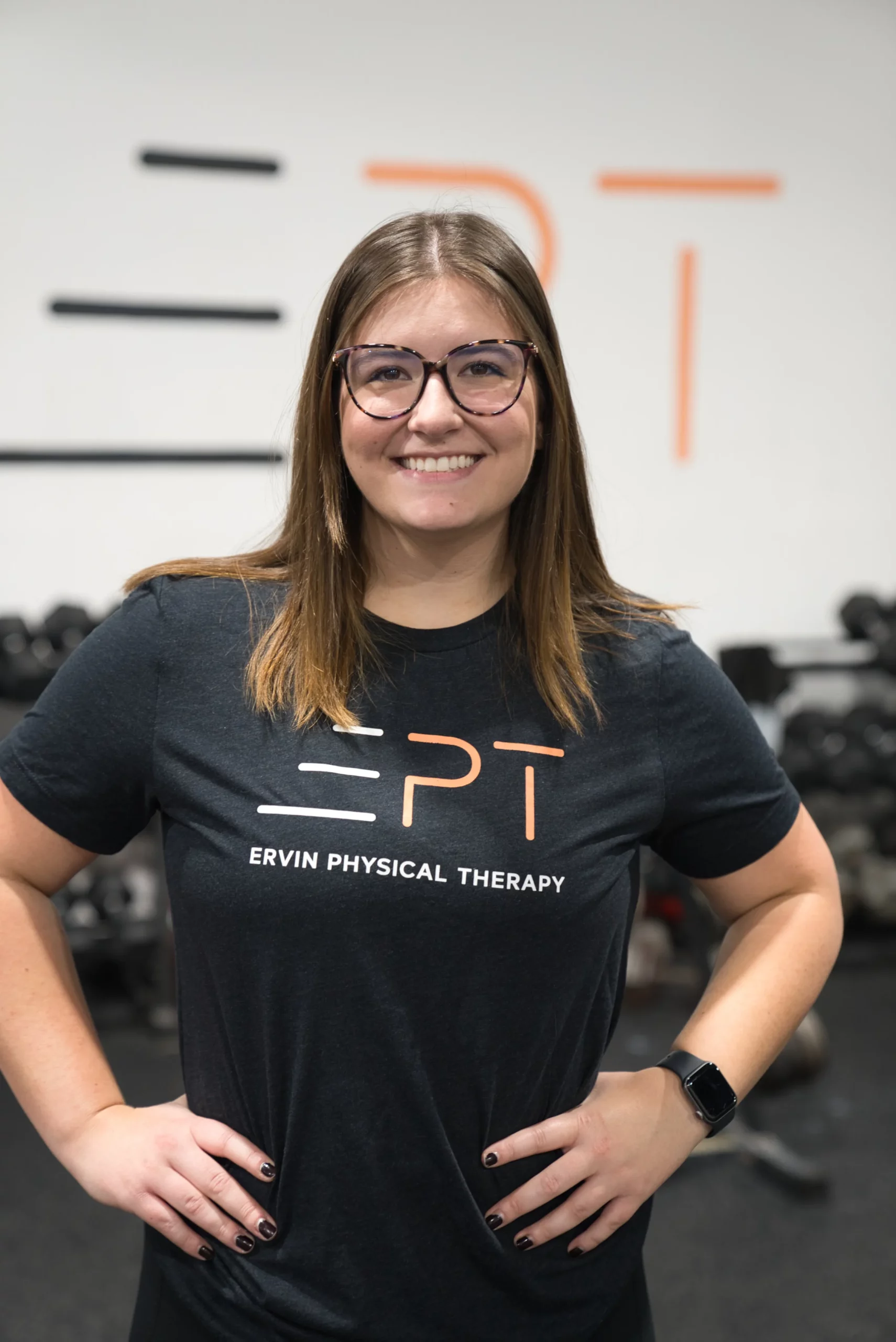 Elizabeth Ivey
Client Care Director
I grew up and graduated in Mount Olive, IL. I graduated with my Bachelor's degree in Psychology in 2021 at Blackburn College. My degree in psychology has equipped me with the skills to understand people and their motivations.
Core Values:
Authenticity

Empathy

Compassion

Open-Mindedness
Favorite Quote
"The future belongs to those who believe in the beauty of their dreams." -Eleanor Roosevelt
What's Elizabeth Watching, Reading, or Listening To?
Top Movies:
1. The Greatest Showman
2. Bridget Jones Diary
Top Books:
Anything Dystopian
Top Shows:
1. Schitts Creek
2. New Girl
Top Podcasts:
Anything with Brene Brown
Top Music Genre:
Folk/acoustic/indie
One thing I have noticed is that finding care can be difficult in a small area like Morganfield. Finding care should be specific to each individual's needs, goals, and desires. My goal is to help patients make educated decisions on how they want to achieve their goals, even if that means a patient may not choose EPT. At the end of the day, our goal is to help them choose what works best for their life.
My other primary goal is to make sure every person who walks in our door feels comfortable and confident in their decision to begin their health and fitness journey.
I love working at EPT because the atmosphere with my coworkers makes every day enjoyable. We all get along well and find humor and joy in whatever we are doing. We spend the majority of our days together and I enjoy that our mission and values are all similar.
When I am not working, I love participating in our functional fitness classes. I also love spending time with my nieces and nephews. I enjoy being outdoors, reading, live music, and art.
"Had the best experience at EPT, they are the best people. Always makes you feel welcome and is always interested in you and how not just your improvement in therapy but you life at home. I have had therapy at other places and I most definitely had the best experience at EPT. Thank you guys so much for all you did for me. I will miss you guys." – Joyce
"Everything about Ervin Physical Therapy is great. I have used them for physical therapy and for the exercise portion of the business. It is like family when you go there! All of the staff are genuinely concerned for how you are doing and want you to feel your best, no matter what age! The exercise and the physical therapy are all designed to meet you at your level." – Dianne
"I think everyone is professional and caring. They are always cheerful and most of all helpful. They show an interest in you as a person, as well as a patient. I recommend them highly to my friends who need physical therapy" -Dianne