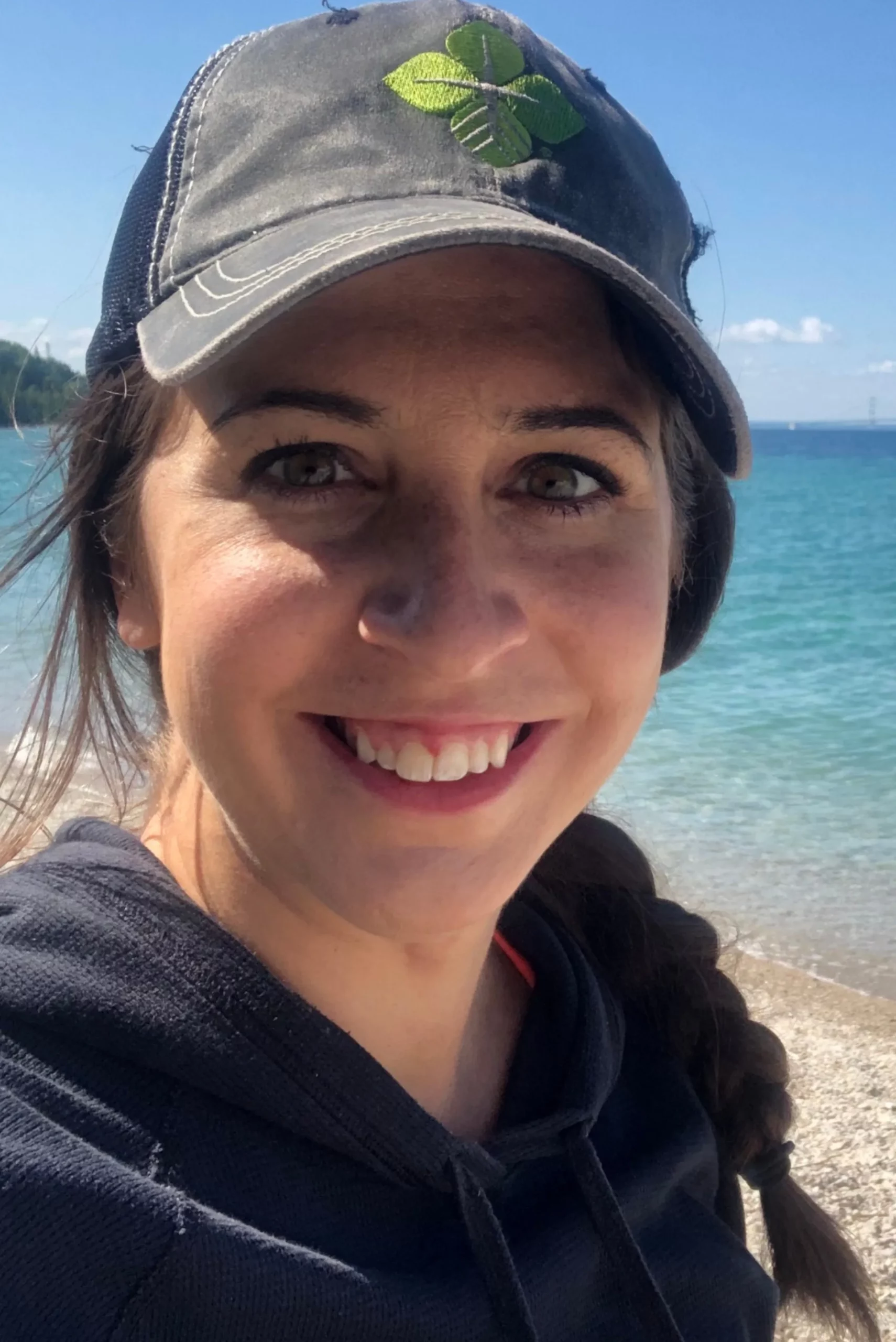 Dr. Maddie Roberts
DPT, Cert. DN
Physical Therapist
I was born and raised in Union County and have proudly resided here for the majority of my life. I was a 2010 graduate from Union County High School. Growing up my extra curriculars included a variety of school organizations, jobs, sports, and helping out on my family's farm. I competitively ran cross-country and track at both grade school and collegiate levels. I graduated with a Bachelor's degree in Exercise Science from the University of Southern Indiana in 2014. I then attended physical therapy school at the University of Kentucky and graduated with a Doctorate in Physical Therapy in 2017.
Since obtaining my physical therapy license I have worked a variety of jobs within the physical therapy discipline. The majority of my career has been spent in the outpatient physical therapy setting with a focus in orthopedics. I have also worked in acute care, "swing bed" units, and skilled-nursing facilities.
Core Values:
Hard Work

Humility

Respect

Empathy
Favorite Quote
"I've learned that people will forget what you said, people will forget what you did, but people will never forget how you made them feel." ~ Maya Angelou
What's Elizabeth Watching, Reading, or Listening To?
Top Movies:
1. Sweet Home Alabama (Movie)
2. Monster-in-Law (Movie)
3. Uncle Buck (Movie)
4. Mrs. Doubtfire (Movie)
I enjoy treating a variety of patient conditions thanks to my varied background and experience in previous workplaces. I do not have a set specialty, but this has worked to my advantage in having seen and treated "a little bit of everything".
My biggest passion as a practitioner is helping people understand their medical condition/diagnosis. All too often I find that patients receive a medical diagnosis but are left with numerous questions and uncertainties following that diagnosis. I personally feel that knowledge of diagnosis and understanding of care are highly undervalued aspects of medicine. I have found that the better understanding a patient has of what is going on with their health, the better the outcomes are with their rehabilitation and overall wellbeing. It is my goal as a medical professional to help patients find answers to questions they may have, to aid them in understanding physical therapy's role in their care, and to advocate for their medical needs when necessary.
My favorite conditions to work with include pre-op/post-op total joint replacements, pain pathologies, and balance disorders/fall prevention related to geriatric care.
I love that EPT is a hometown business, ran by hometown people, who are determined to provide the hometown experience. What a blessing to our community!
When I am not working I enjoy spending time at home with my husband and children. I also enjoy exercising, driving, and helping out on my family's farm.