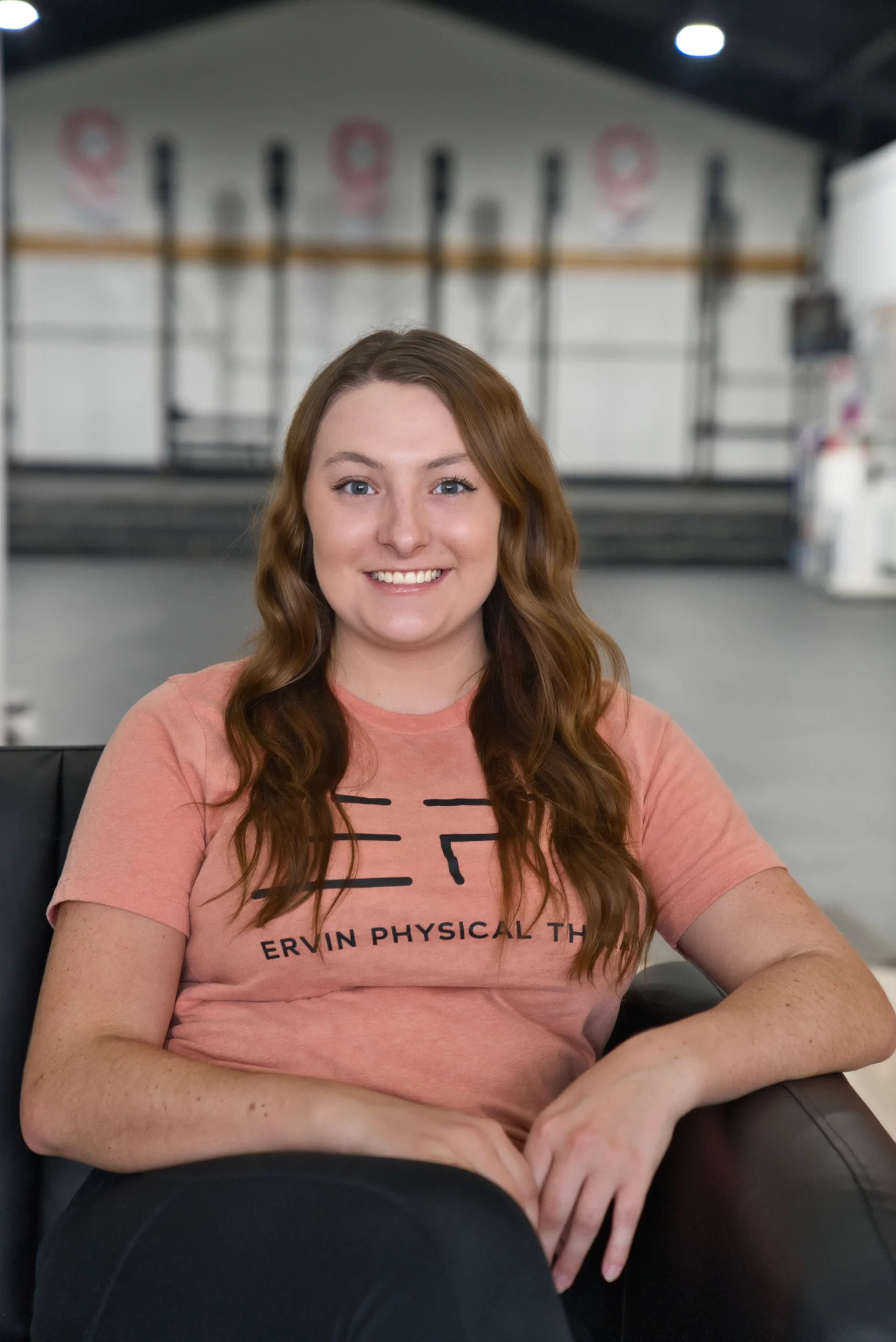 Kourtney Lucas
Physical Therapist Technician
I grew up in Morganfield, KY, and went to school at UCHS. I graduated from the PTA program at Madisonville Community College in May 2023, receiving an Associate of Applied Science in Physical Therapist Assistant. I take the PTA boards in October of 2023.
Core Values:
My core values are to always be kind, be passionate about the things I love, and take opportunities to learn, grow, and improve my skills in the field of physical therapy.
Favorite Quote
"In order to be truly happy, you must pursue your dreams and goals." – Oprah Winfrey
What's Kourtney Watching, Reading or Listening To?
My top three movies are:
1. Southpaw
2. Unbroken
3. Grown Ups
I treat patients through exercise, massage, gait and balance training, and other therapeutic interventions. The conditions I most enjoy treating are sports injuries, strokes, and post-op orthopedic patients. My goal is to help patients get back to doing the things they enjoy.
I enjoy working at Ervin Physical Therapy because we have the friendliest staff here and everyone wants to see you succeed 😄
When I'm not working, I enjoy going to the gym, shopping, and spending time with family!